Shorten the initial phase of setting up a solid infrastructure for your modern e-commerce solution. Spend more time on the fun part: creating value for your customers.
The pre-packaged e-commerce solution includes a complete flow, from product to transaction, with great user experience and best in-class performance. The frontend of the starter package is completely customizable, which allows you to create a truly unique digital commerce, built with thoroughly battle tested architecture, used by many of Avensia's customers.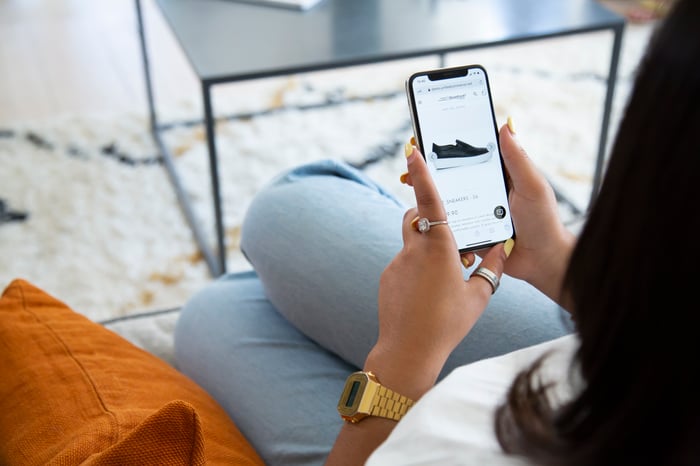 Once you have the e-commerce up and running, the fun part begins, because that is when you get feedback from real customers. Modern commerce is all about keeping an ear to the ground and adjust your offer according to your customers. That is why our solutions are built for an agile way of working, flexible and scalable.