Meet the speakers
Magne Bergan
Head of Master Data management at BAMA Gruppen AS
Magne is driving the work towards a more efficient and future-proof solution for master data management within BAMA, together with Avensia and Riversand. He has been working with development of master data management and business intelligence for more than 10 years.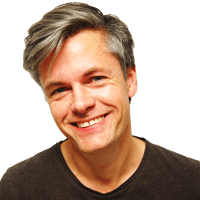 Magnus Hedberg
Director of Information Management Strategy at Avensia
Magnus is a business analyst and advisor in the area of information management for the Food & beverage sector. He was part of the initial strategic work with BAMA, when the data governance models and the processes were set, to optimize the use of Riversand's platform.