A page packed with thought leadership
Get the latest blog posts and articles about trending topics, read tips and advice from our e-commerce advisors and watch our latest webinars. On this page you find thought leadership material that we believe you'll find useful.
Subscribe to our monthly newsletter to don't miss out on any new content
Our thought leadership material
Webinar Calendar
Take a look in our webinar calendar so that you don't miss out on any webinars coming up.
---
December newsletter
Read our latest newsletter, and don't forget to sign up to receive more useful insights!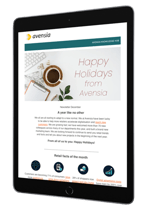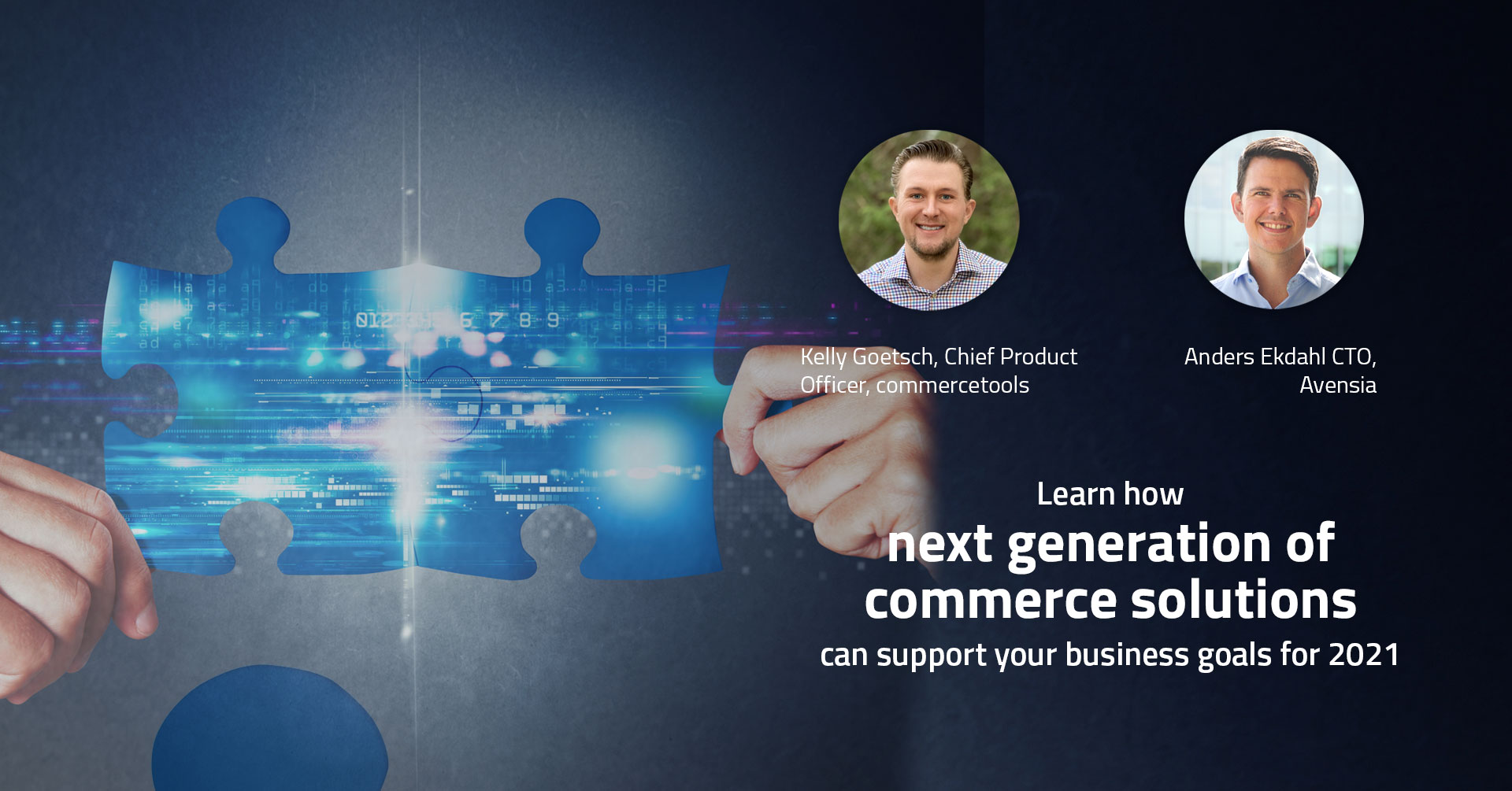 WEBINAR
Learn how next generation digital commerce solutions can support your business goals 2021.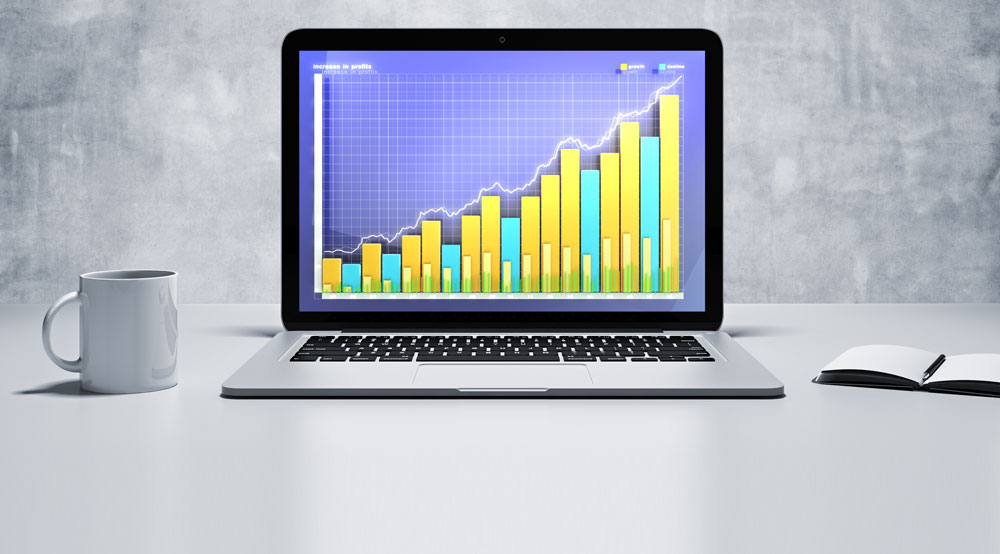 WHITE PAPER
From chaos to clarity - making sense of the real value of PIM and MDM.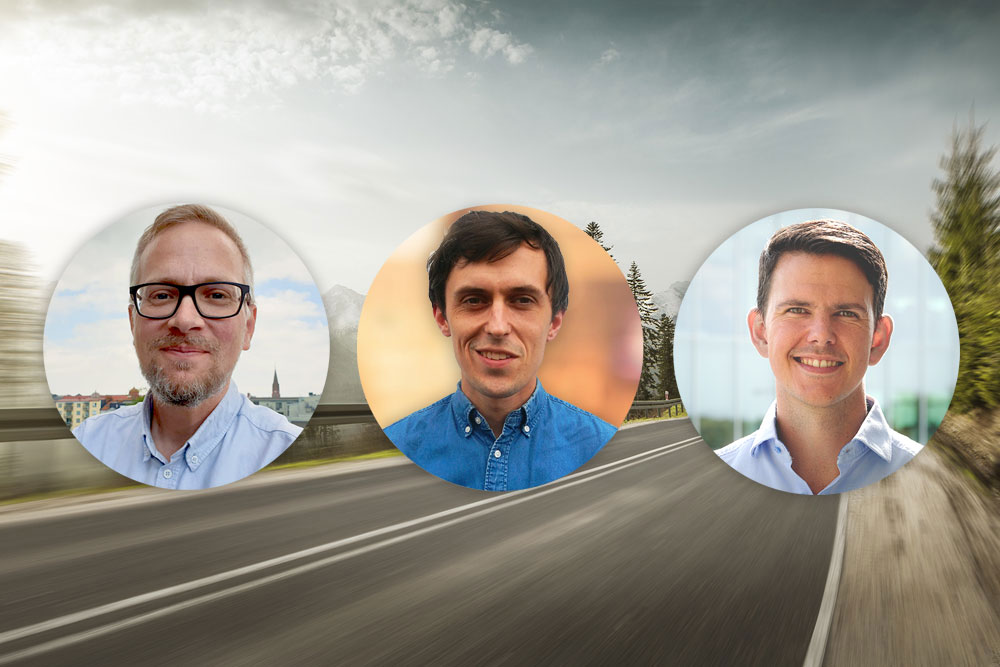 WEBINAR
What do modern retailers need, to keep up with perpetual change in customer expectations? Aired September 24th.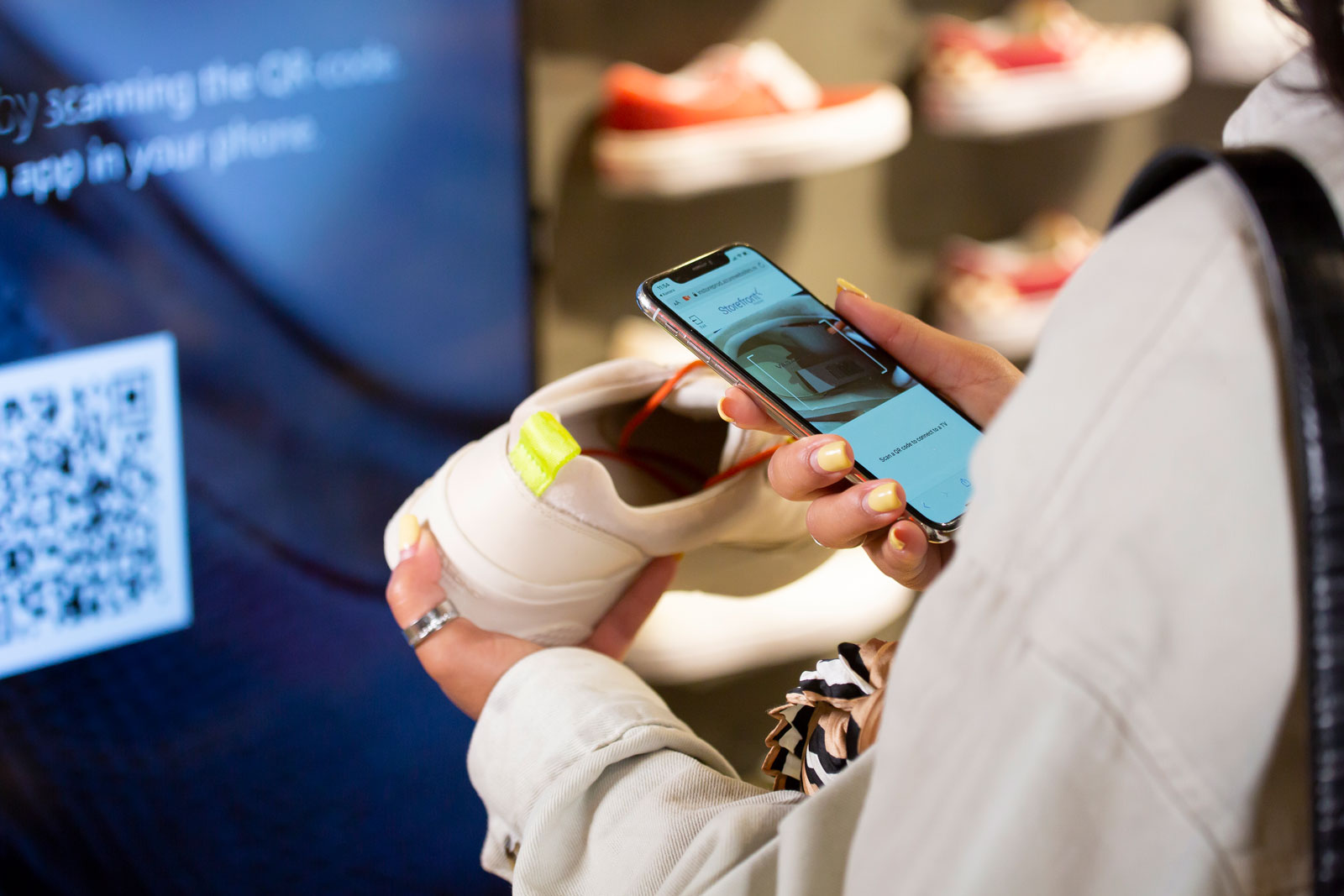 WHITE PAPER
The Insider Trends report: The future has a versatile and digital core. Get the full insights and five trends driving modern commerce.
VIDEO
What is the difference between Product information Management and Multi-Domain Management? Our e-commerce strategist explains.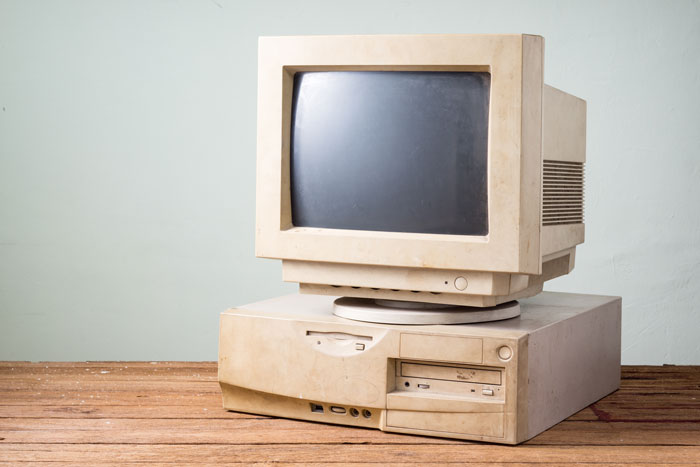 BLOG POST
Sharpening your digital tools: why optimizing your e-commerce is so essential.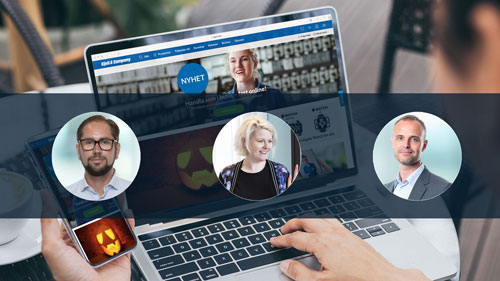 WEBINAR
How Kjell & Company are scaling their omnichannel business in the new normal.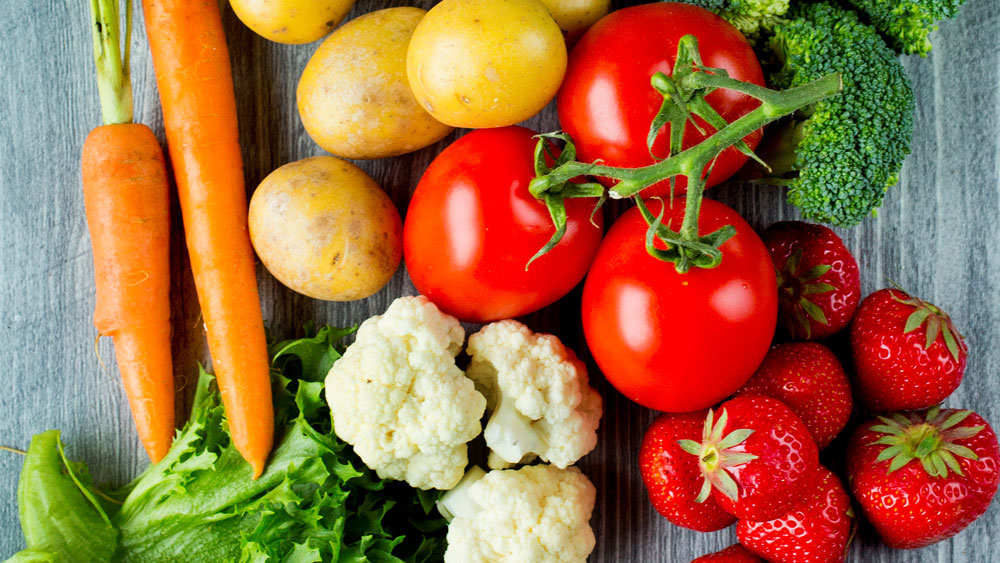 WEBINAR
BAMA - their journey towards supply chain efficiency and faster time to market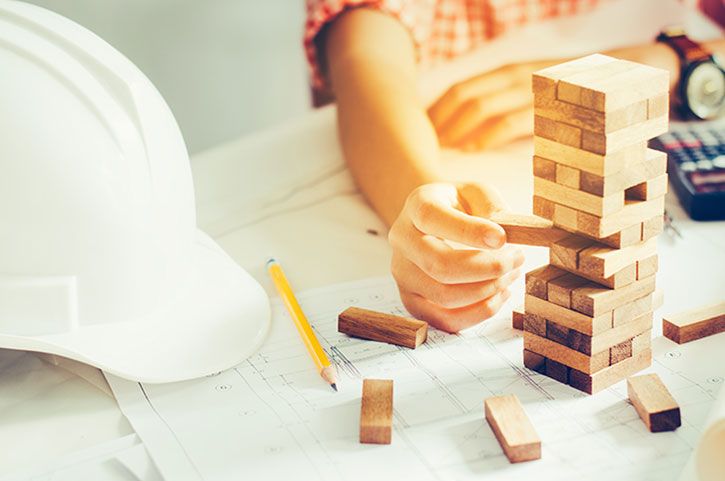 CHECKLIST
8 recommended actions for efficient enrichment processes and improved data quality within the Construction & DIY industry.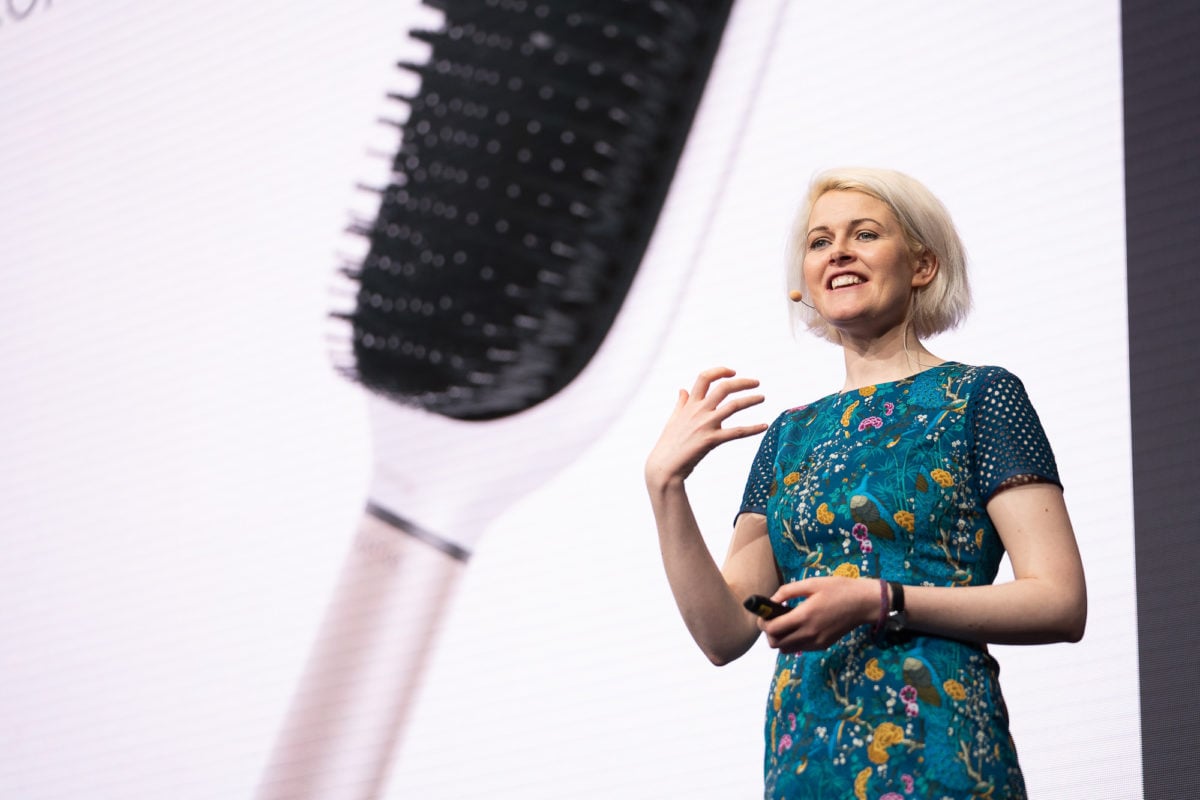 WEBINAR
Trend expert Cate Trotter outlined why e-commerce is so crucial to retailer's bottom lines, in the short term and the long term. Aired August 18th.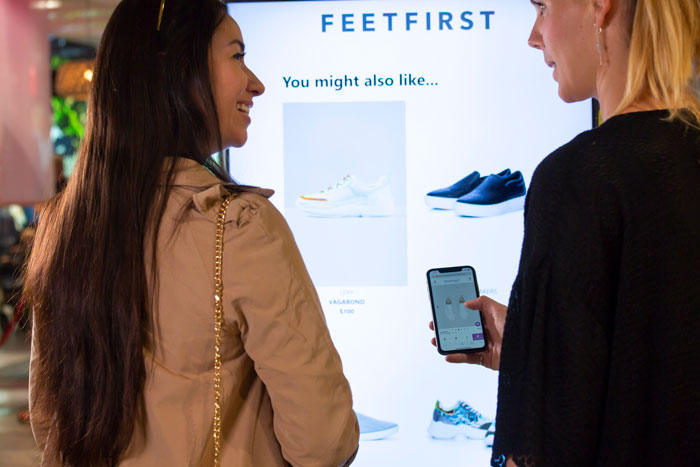 BLOG POST
Turning a crisis into an opportunity: how brands are boosting loyalty during Covid-19.
VIDEO
How is it possible to launch a modern e-commerce solution in just 30 days? Our CTO and e-commerce advisor explain the process.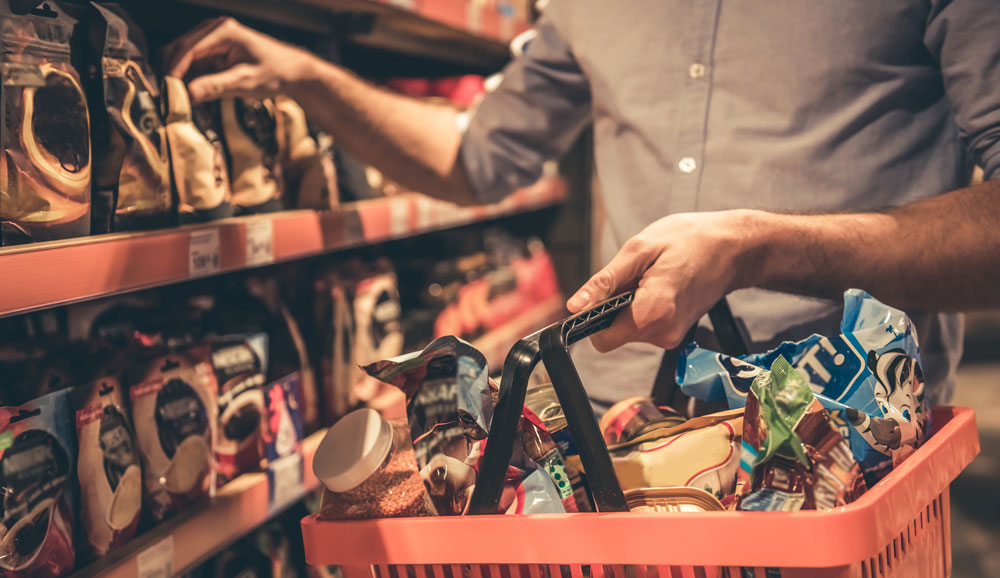 CHECKLIST
A checklist for the Food & Beverage industry for a smooth and future-proof handling of product data.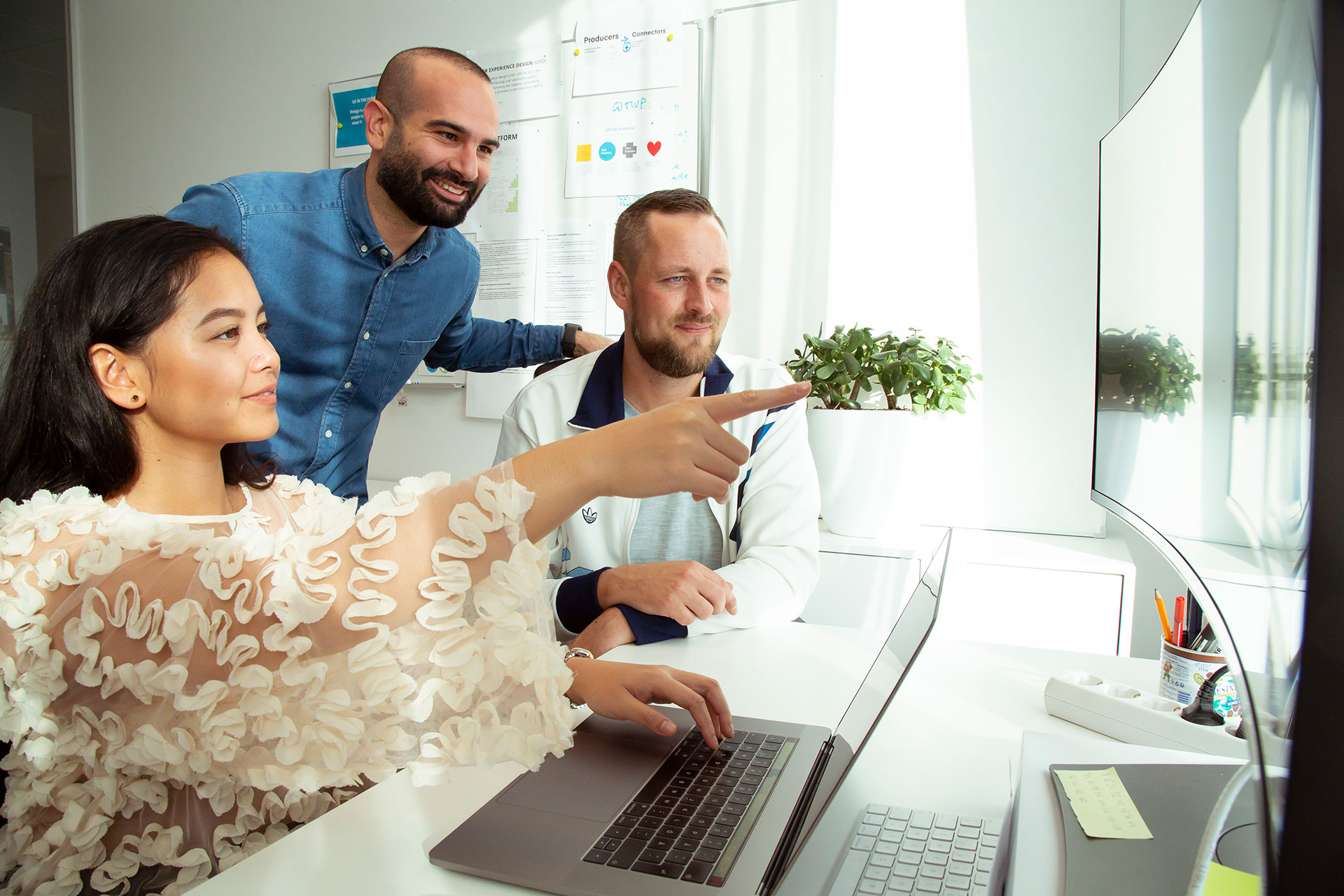 CHECKLIST
Prepare your e-com for Black Week! Our commerce advisors listed their five best tips for CRO in this checklist including hands-on actions for e-commerce teams.
VIDEO
Where should you start if you're planning to start selling on Amazon, when they arrive to Scandinavia?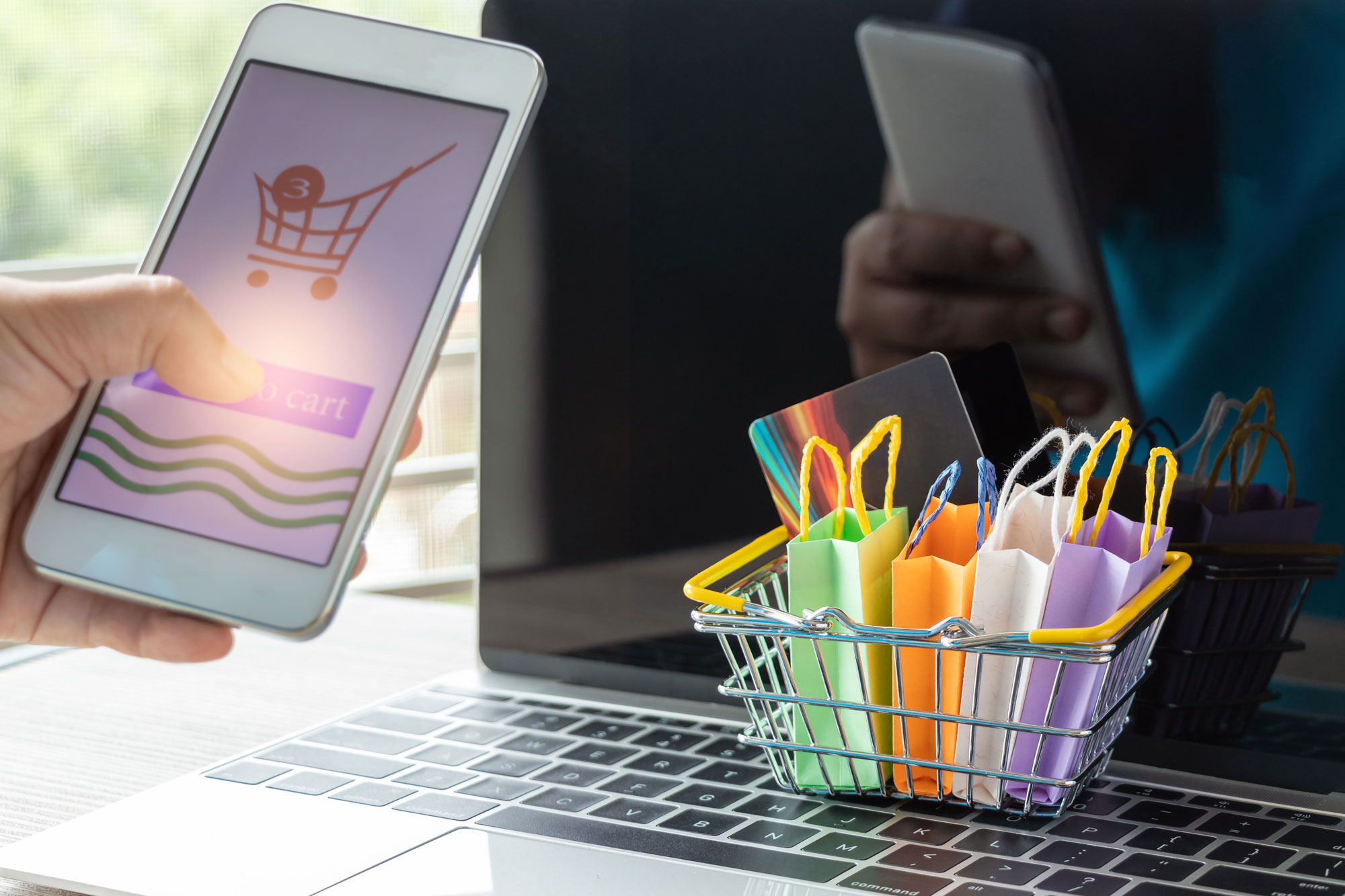 ARTICLES
All you need to know about online marketplaces. Useful tips, knowledge sharing and strategic advises.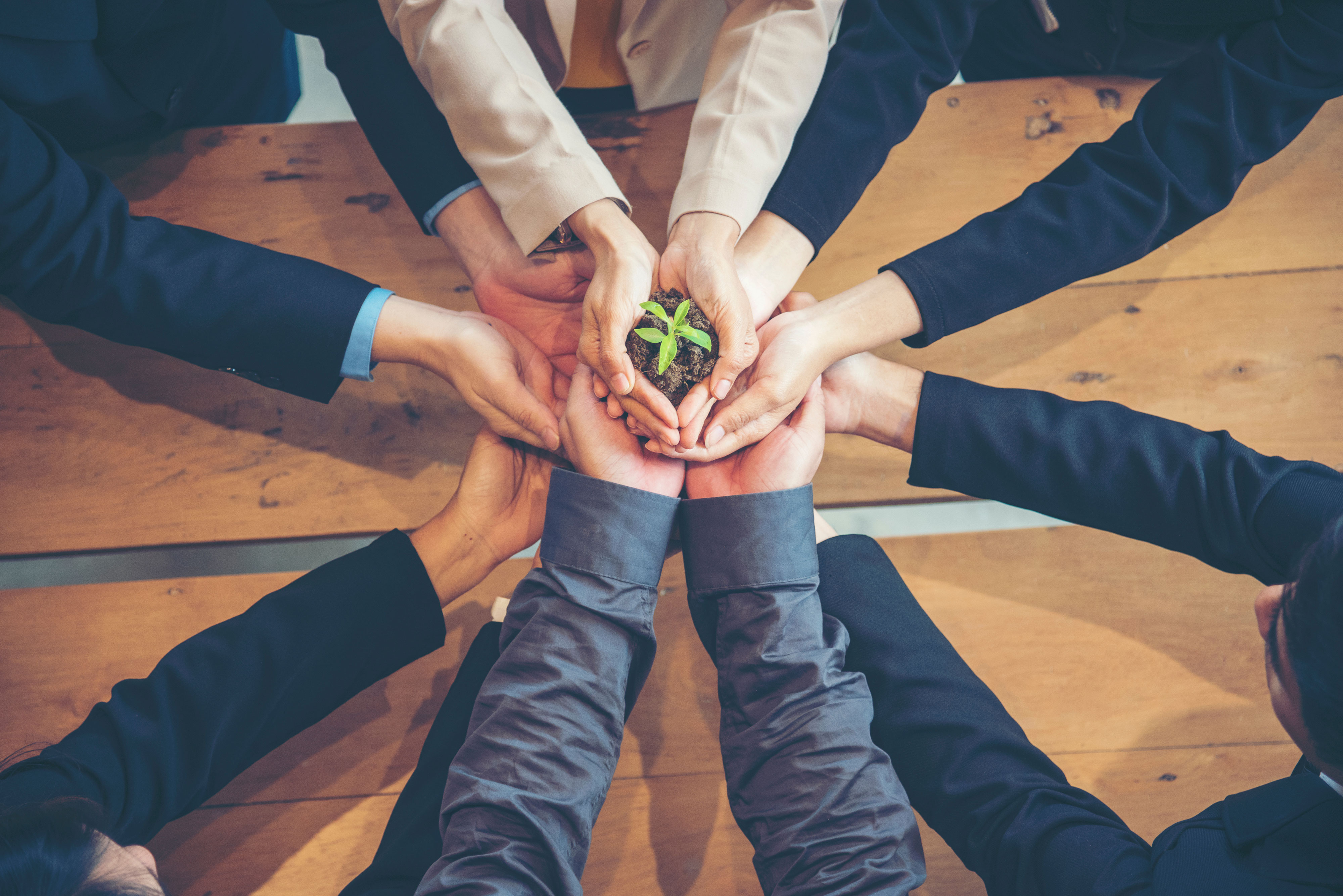 WHITE PAPER
Can retail ever be sustainable enough? What has changed, what are the most sustainable retailers doing, and what will the future hold?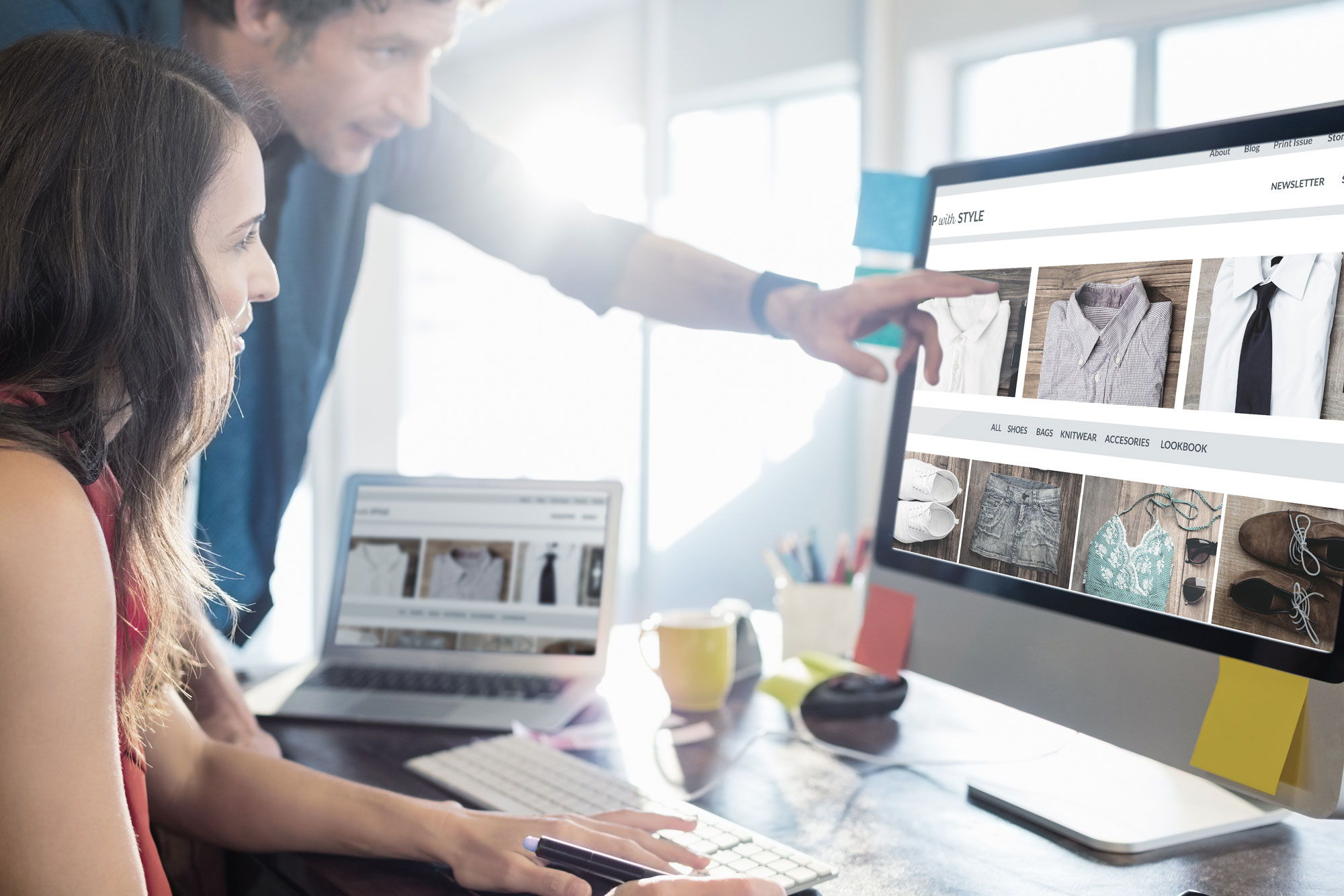 CHECKLIST
Is your e-com tapping into its fully potential? Jump over five actions that will make your customers love you (and buy more).